Favorite Logos of 2017
There were so many fun branding projects in 2017 and so many amazing clients! Since each branding process gets 3-4 fully designed brand identity options, not all logos get the green light. Some aren't quite right for the client or maybe just didn't fit as well as another option, but I have a little love for all of my logos (and maybe get a little too attached?? Eh, whatever!).
Below are some of my favorite branding concepts and their variations created that didn't make the final cut.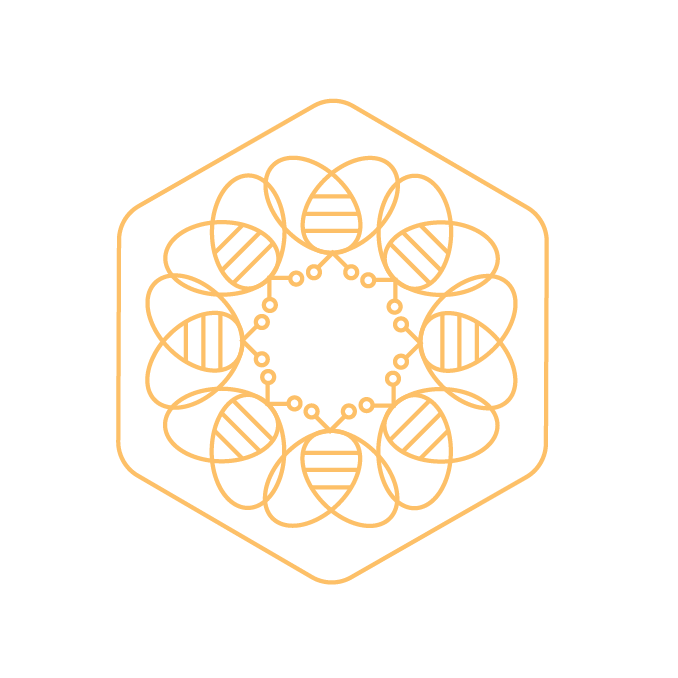 Behind the Scenes, Branding
kaliedwards
branding, branding process, logo, logo concepts, logo design, logo process, disco, color palette, purple, metallic, black, blue